Sketch interior elements of the dining area
Competition (skissuppdrag) Öland folkhögskolan
Frågetecknet är en intressant symbol i sammanhang med en skola.
Att vara nyfiken, att ställa en fråga är ofta början till nya upptäckter. Frågor och svar skapar en inlärningsprocess .
Frågetecknet används ofta i stället för saknade eller okända data.
Speciellt i konsten arbetar man mycket med frågetecken som finns i världen.
Frågeteckensymbolen överlagras, vrids och sammanlänkas till visuella mönster.
Mönstrerna påminner om meanderornament och ibland också runstensmönster.
—————————————————————————————————————————–
FÄRGSCHEMA:
Mina idéer runt färgerna kretsar runt olika saker jag stötte på under mitt besök på Ölands Folkhögskola.
Den gröna kaffemuggen som används i cafet verkar sprida sig över hela skolan och in i alla ateljéer etc. är en utgångspunkt.
En annan idé är att använda en färgskala av mullbären från grön till röd-violett-svart, med referens till Ölands Folkhögskolas logotyp, mullbärsträden i trädgården.
———————————————————————————————————————————————————————————————————————————————————-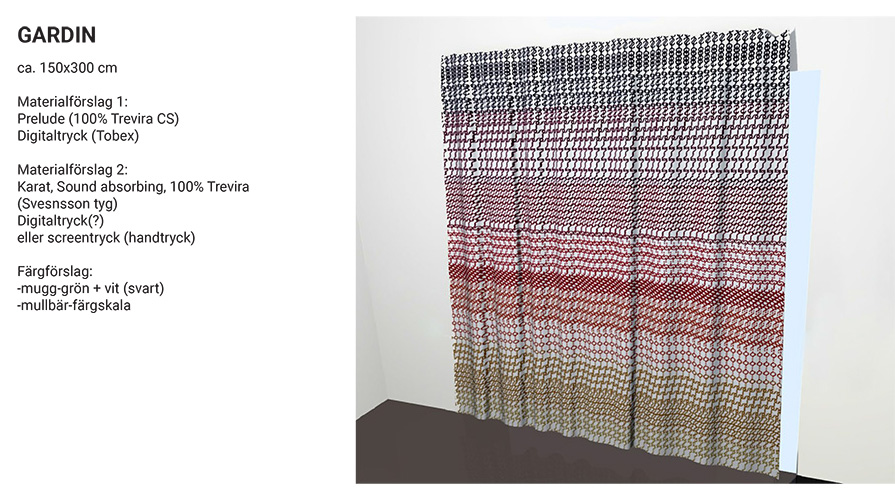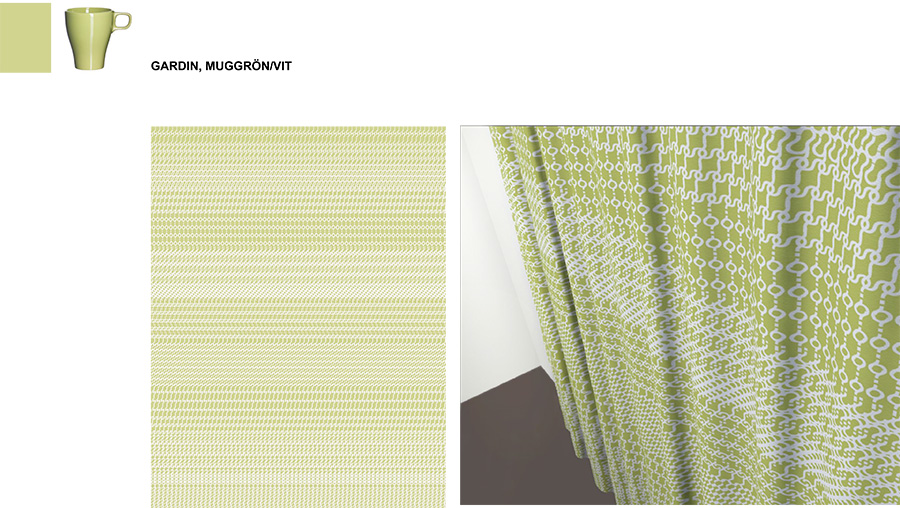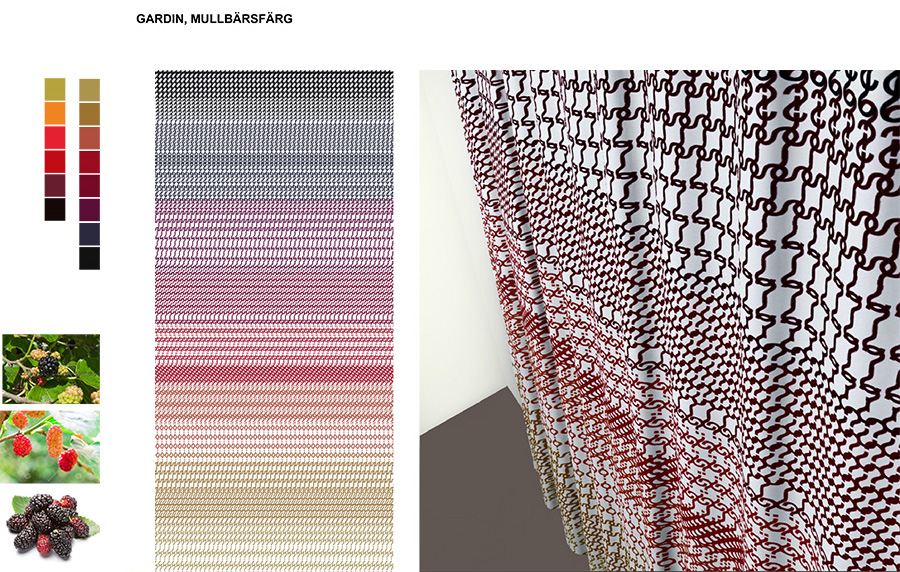 ———————————————————————————————————————————————————————————————————————————————————-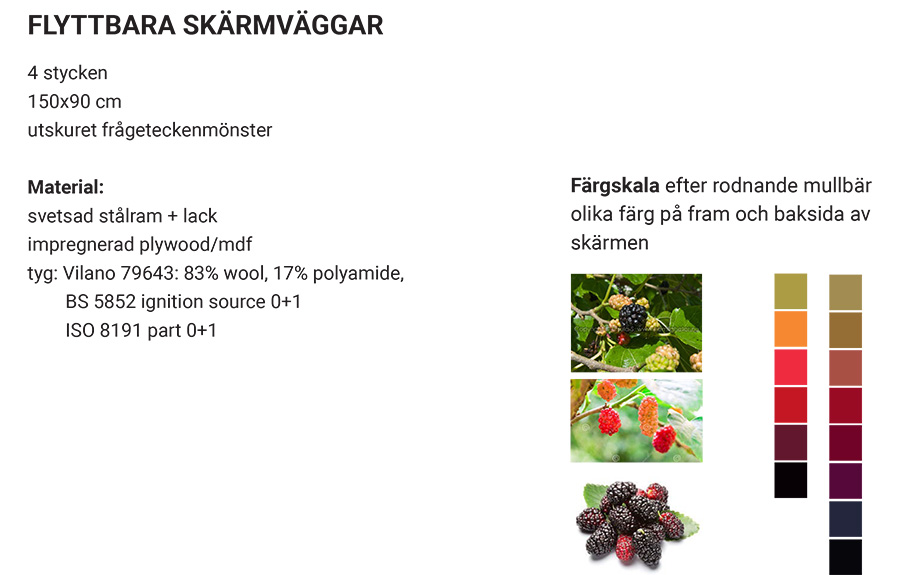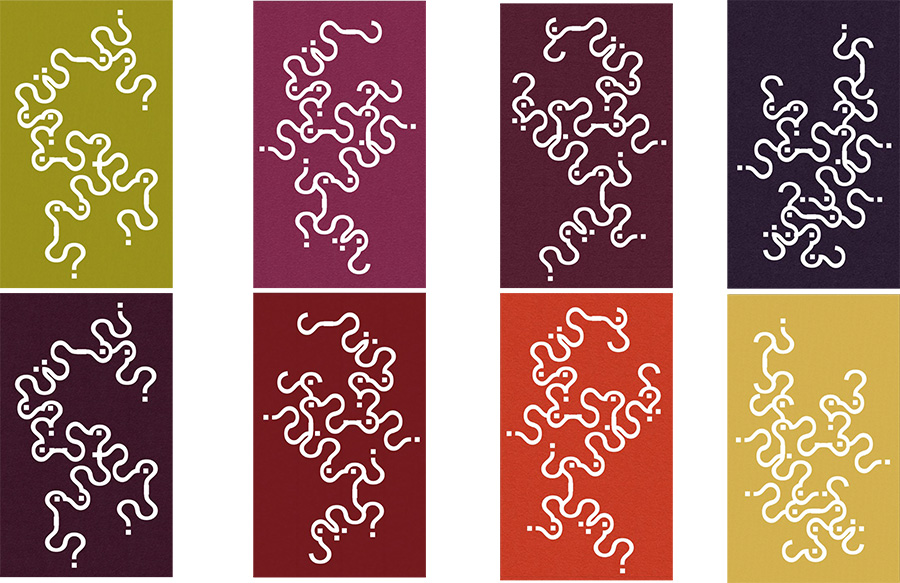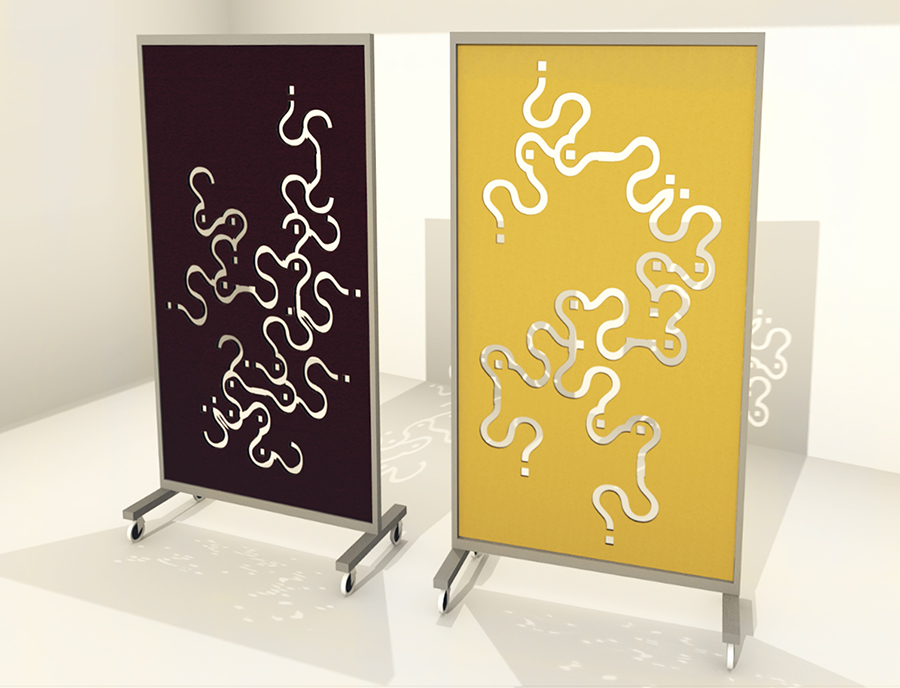 ———————————————————————————————————————————————————————————————————————————————————-